Magicalroot Productions is an independant production company, based in Paris, Aix-en-Provence and Los Angeles. With our international team, we make fictions Live, animation films, commercials, documentairies and music videos.
Magicalroot productions touche takes care of different steps for a movie,  production, light & sound, music, set, costumes, post-production.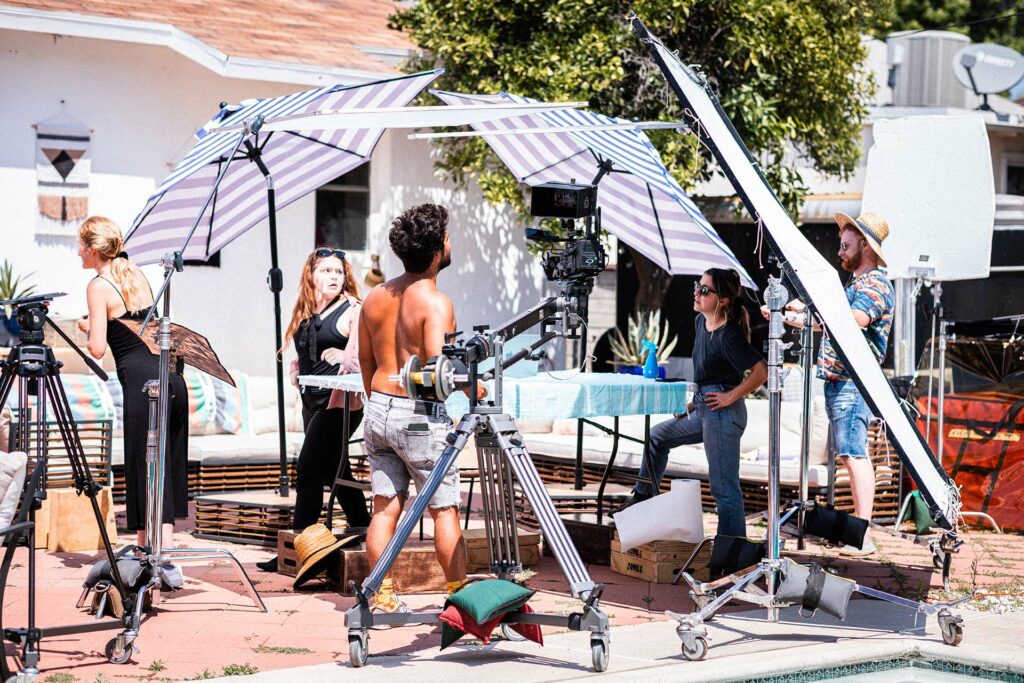 Fictions, music videos and commercials
FICTIONS / DOCUMENTARIES / MUSIC VIDEOS / COMMERCIAL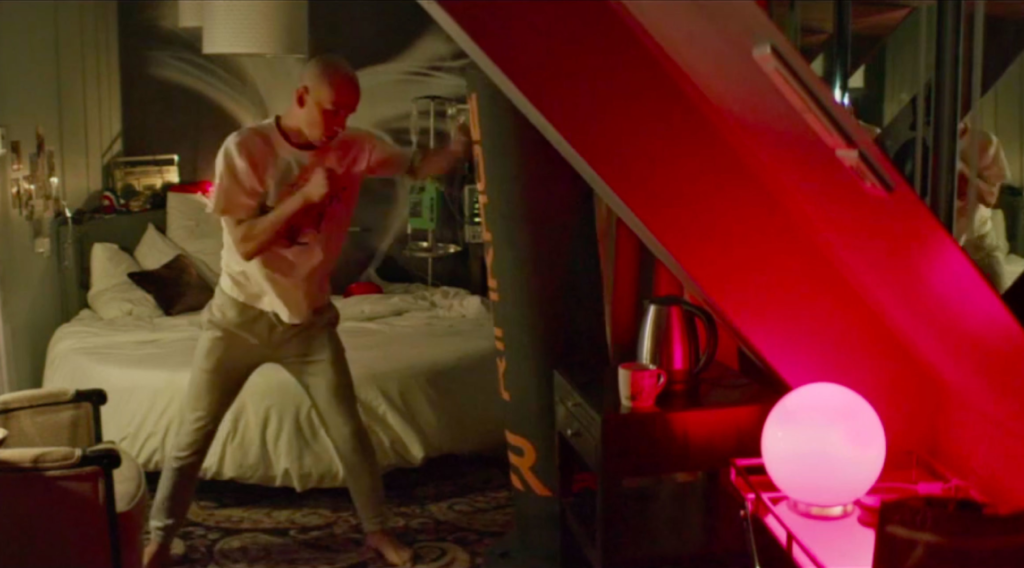 Our fictions give the voice to the ones we don't hear  to celebrate the beauty of life. Touch the heart of families and children and inspire them to become the change they want to see in the world.  The film gives birth to a humanitarian action : cleaning the water, planting trees, help children in distress, education and art in schools and hospitals… These are the values of Magicalroot.
The DNA of our documentaries is to put light on personalities that we see as  « héroes », «philanthropists», « vulnerable and brave  » because one goes with the other and they give the motivation to transform and to preserve environment and life.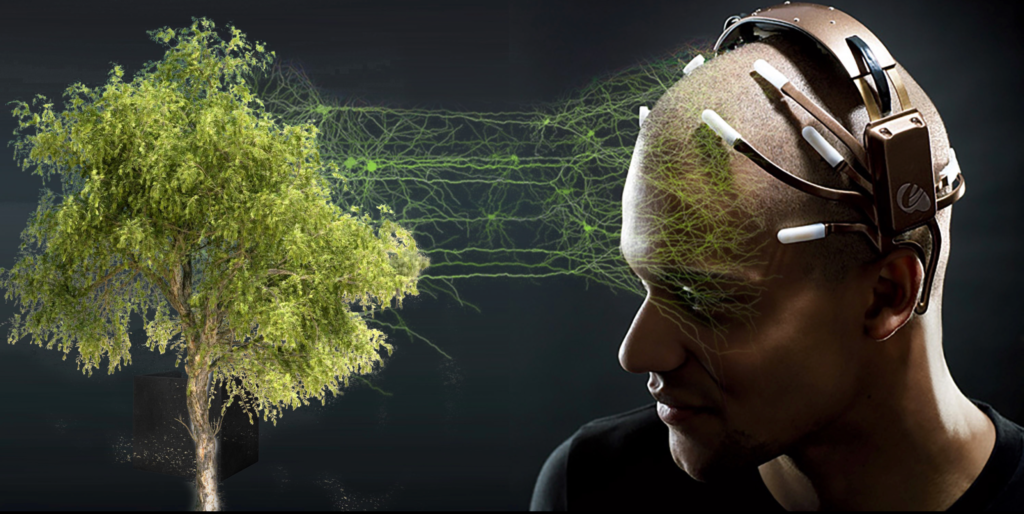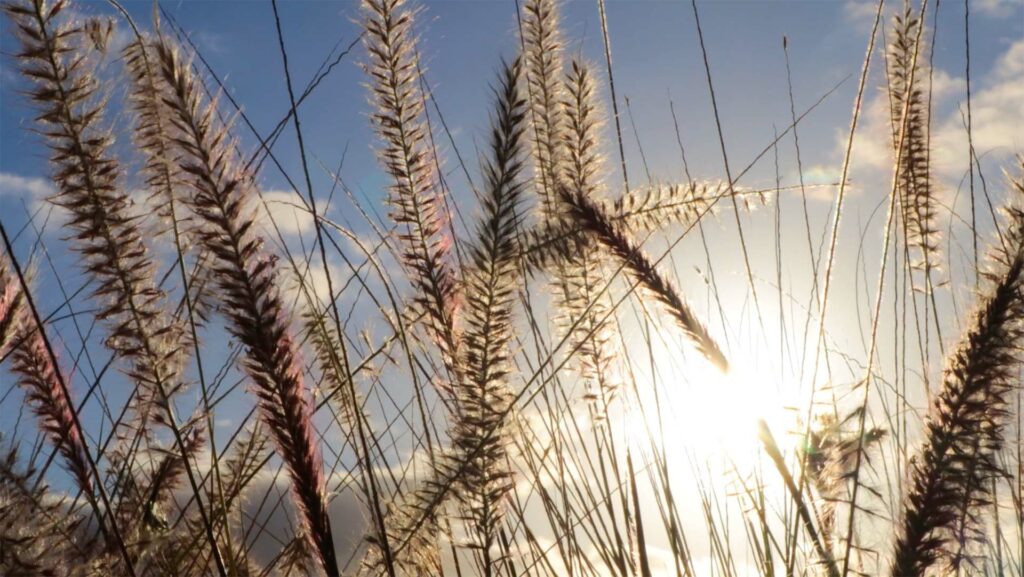 Strong and original concepts. An explosion of creativity and aesthetic to serve a musical piece.
Offbeat universes that catch the eyes and surprise the audience.