HUG BACK
ORGANIZATION
Health, Environment & Ecology
Together, let's act to preserve life!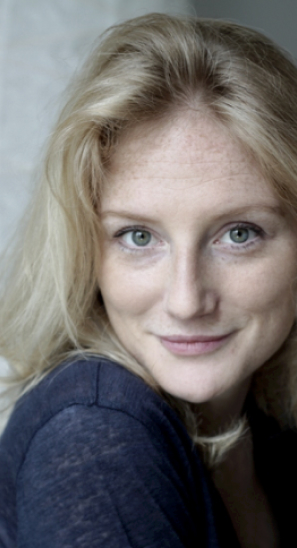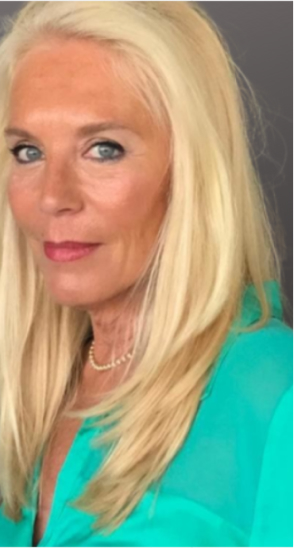 "Utopia is the truth of tomorrow!"
Victor Hugo
This is the phrase that best reflects the energy with which we wake up every morning.
Mother and daughter, from our many Egyptian, American, Italian, Russian and Norwegian origins, we consider ourselves as citizens of the world and we are naturally committed to an ideal world where man would be in perfect symbiosis with nature.
We have been involved with various humanitarian associations for several years and have filmed to shed light on humanitarian and ecological associations.
In 2015, we discovered the world of children with cancer in hospitals. Indeed, we supported a member of our family who recovered after more than a year of fighting the disease. It is in this spirit that we founded the HUG BACK association in 2015.
This ordeal has shaped our goal of protecting human health and the environment.
We educate adults and children about environmental issues and their impact on human health. Through educational, fun and sporting activities, we encourage them to adopt a healthier lifestyle that respects the environment.
We make films committed to health and ecology, such as the 8 52-minute films in the series "LES PORTEURS D'ESPOIR", broadcast on Ushuaia, TV5 monde and planet +.
Also, we carry out environmental and school events to educate children about life in trees.
We organize events in hospitals with the aim of bringing joy to sick children through sports and meditation.
JACQUELINE & JANE SHINASI
FOUNDERS OF HUG BACK