HUG BACK
ORGANIZATION
Health, Environment & Ecology
Together, let's act to preserve life!
Currently, we are developing two projects for the health and the environment.
The first is DOUGLAS, a 3D cartoon aimed to families and children about the friendship between a little girl and a tree in a futuristic and fantastical climate. This project is accompanied by a reforestation program.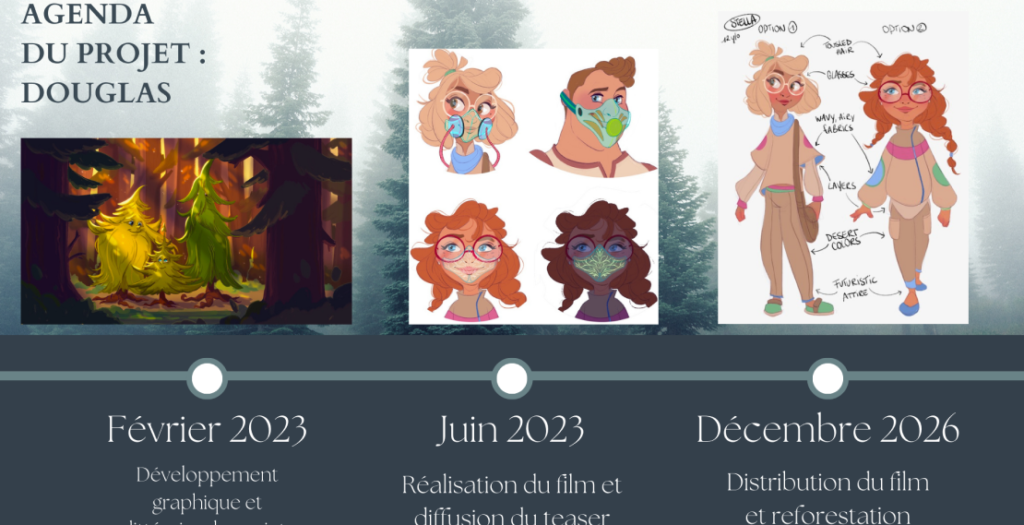 The second project is BOXEUR DU TIGRE. A comedy about adolescence and cancer linked to a program at Margency Hospital where we give boxing and meditation classes in children's hospitals.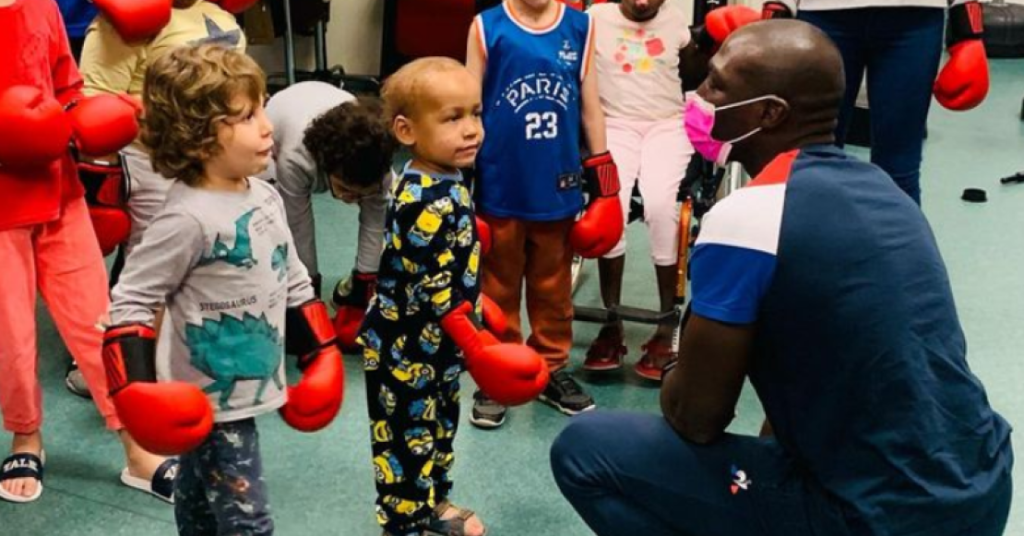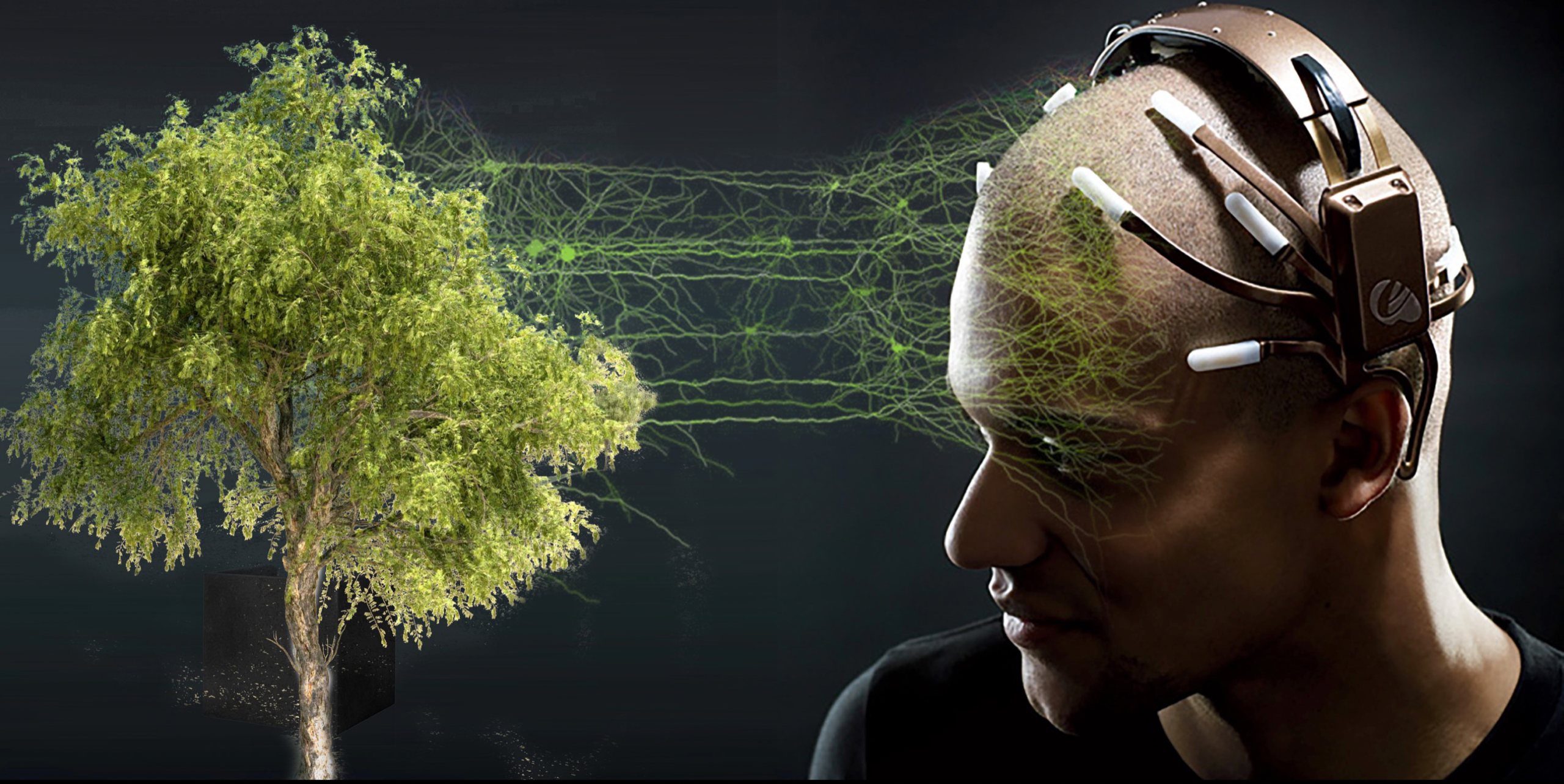 DOUGLAS Animated film and reforestation
Education, art, environment, Technology – Raising awareness of protection, climate / Connect with the intelligence of other animals and vegetables.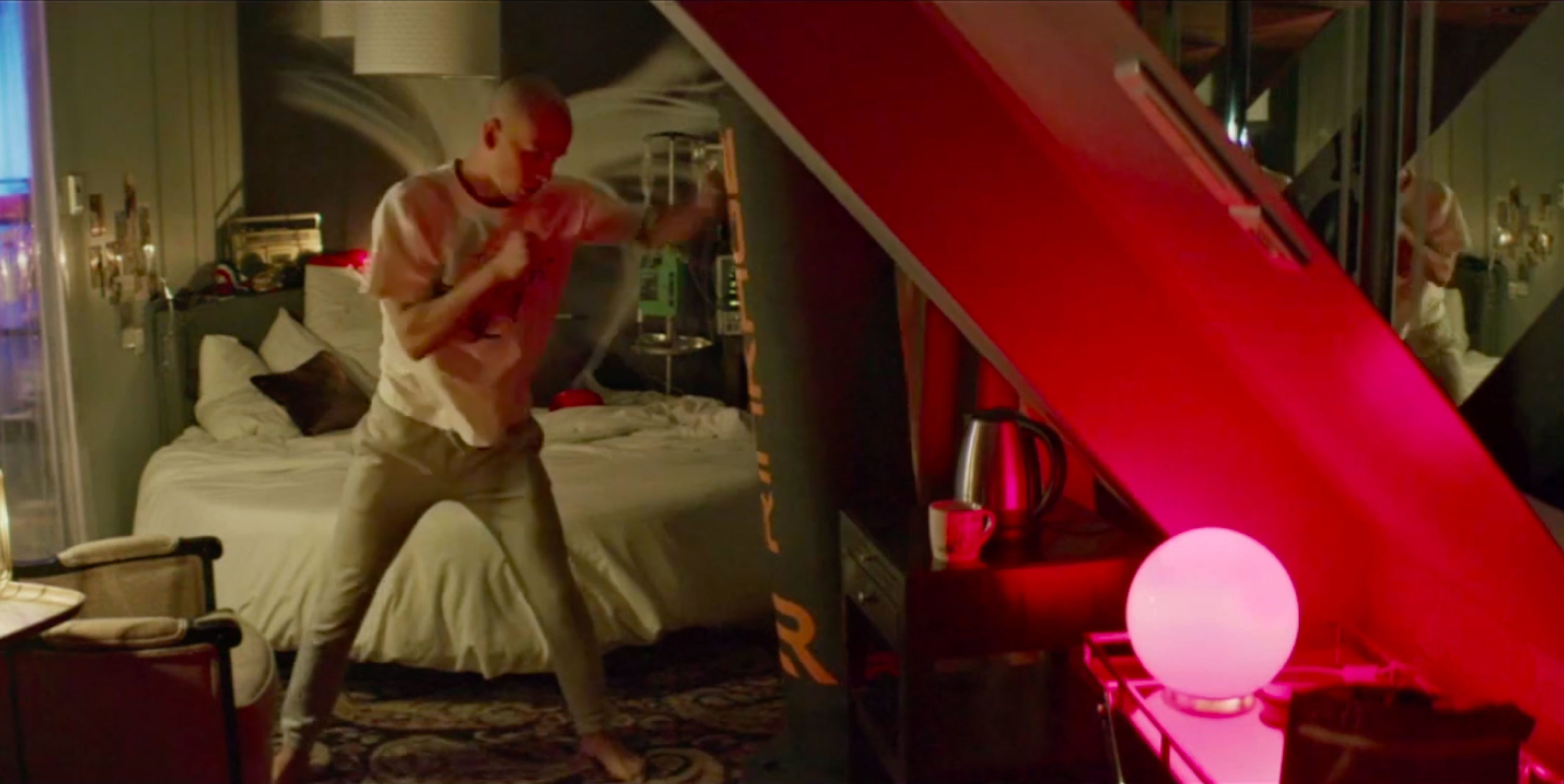 HUG BACK: ACTIONS AND MOVIE Boxeur de Tigre
We want to boost the minds of children with cancer so that they heal faster through sport and movies!